Crane Service
 Advantage Crane Service Has Been In Operation Independently Since 2015 and before that we were part of the Industry Leading Crane Manufacturer Ace World Companies. 
We are dedicated to providing all customers with the level of care and Crane Service needed to keep your Overhead Crane Equipment running Efficiently and Seamlessly every time and all the time.  
Every Phone Call Is Answered by Our Round The Clock Answering Service Who Will Connect You With A Seasoned Crane Expert that Will Help you solve your Problem Fast!
We stand by our commitment by promising 24/7  crane maintenance & repair services for all types and makes of industrial cranes, and hoists.
Mechanical, Electrical, Structural, No Problem. Large Or Small, No Problem 
Our Team Has Over 60 Years of Combined Crane Service, Inspection, Installation, Design, & Maintenance Experience.
We Carry Parts For All Makes and Models of Cranes and Hoists, We Reverse Engineer Parts that are Obsolete if Possible.  
Dallas Fort Worth Is Our Home & We Do Service Customers Around The Country.
For Service Call:
(800) 940-6952
For Parts or Sales Call:
(817) 797-1238
Find Us On Facebook  Stop by and say hello!
Follow Us On Twitter Come Over and Tweet!
Find Us On LinkedIn Stop in and see what we are up to!
Find Us On Google Maps Directions to our Office and shop.
Find Us On BING Maps Directions to our Office and shop.
Our Services Include but are not limited to: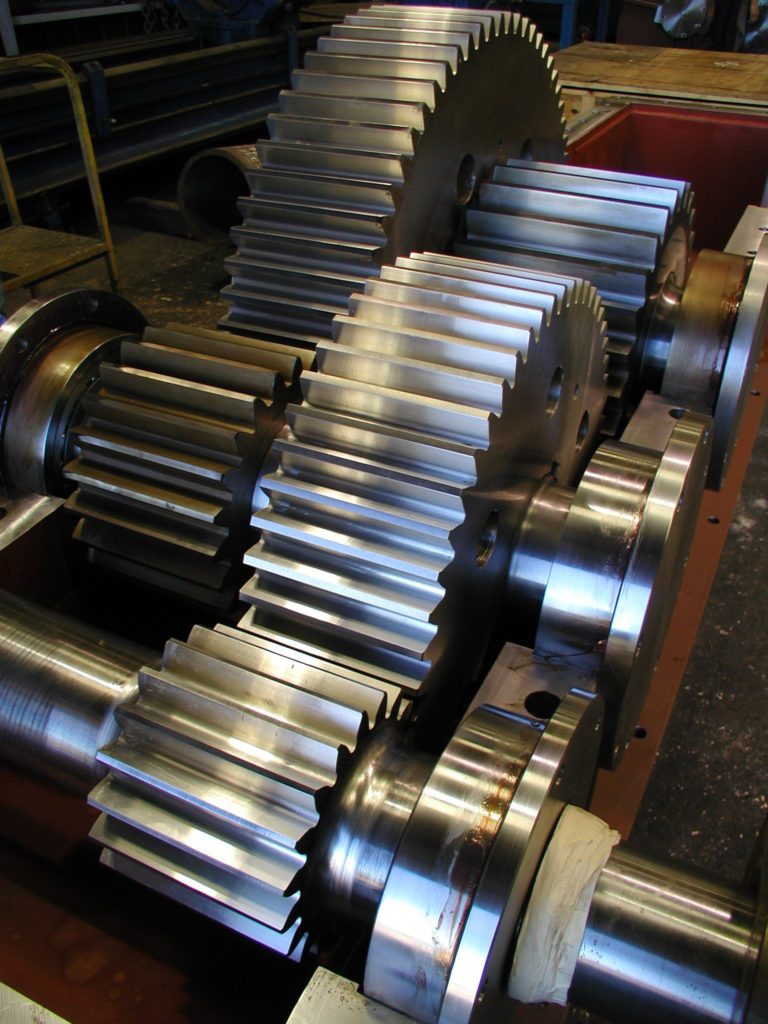 Break downs 24/7 on Call service
Load tests of Any Size or shape
OSHA Inspections (Frequent, Periodic, & Custom Programs)
Maintenance and PM's to Suit Your Needs and Schedule
Rail Survey & Inspection
Crane Modifications, Upgrade, & Modernizations
Replacement hoists, cranes, and jibs and parts for any brand or model.
New equipment engineering & Installs
Reverse engineering of obsolete equipment.
Safety and Production Improvement Recommendations.
Crane Operator Training and Certification