OSHA-Inspections
      Keep your equipment safe and in compliance with OSHA standards. Our inspectors will make sure your cranes and hoists meet OSHA standards and are safe and running efficiently.
 
 We offer:
Year Round Inspection Programs

Periodic (Annual) Inspections

Frequent (Quarterly & Monthly) Inspections

Comprehensive Inspection Report with Defined Regulations & Standards

Inspection Review & Repair Options

PM – Preventative Maintenance Plans
LET US HELP YOU FIND ISSUES BEFORE THEY BECOME PROBLEMS!
Worn Trolley Drive Gear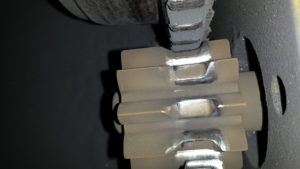 Hoist Rope Impression On Load Block Sheave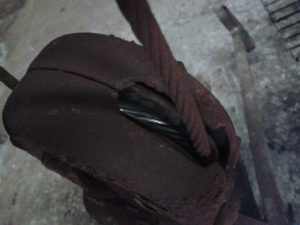 Cracked Hoist Brake Disk Plate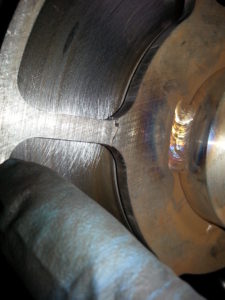 Loose Strands & Bird Caged Hoist Rope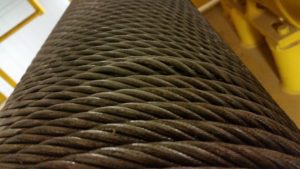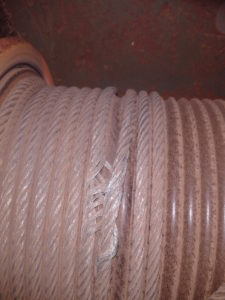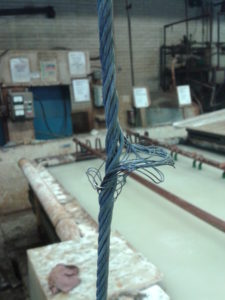 Broken Wires in Hoist Rope

Worn Collectors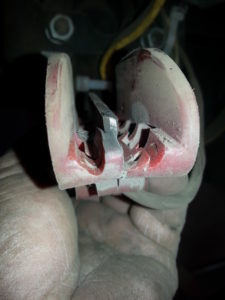 Worn Trolley or Broken & Bridge Wheels

Broken or Worn Shafts, Keys, Pins, or Other Devices